Solid Clouds recruits fresh talent with the Student Innovation Fund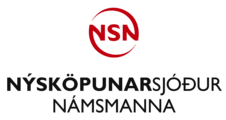 Solid Clouds has established a successful partnership with the Student Innovation Fund, engaging in three impactful collaborations to develop cutting-edge services and products. This collaboration not only fuels innovation but also serves as a platform to cultivate and empower aspiring talents by providing them with valuable hands-on experience in their respective fields. Supported by state contributions, the Student Innovation Fund scheme has been dedicated to nurturing talent since its inception in 1992. We are proud to have been awarded a prestigious grant this year from the fund, enabling us to spearhead the development of innovative systems aimed at effectively addressing and resolving game bugs.
In 2021, we were fortunate to retain two of our summer recruits funded by the Student Innovation scheme. Stefanía Ómarsdóttir, an extraordinarily talented 2D artist, has become an invaluable member of our art team, producing high-quality characters for our game. One of our skilled programmers, Ólafur Diðrik Halldórsson also chose to continue their journey with Solid Clouds. The success of the scheme is indisputable, and we are optimistic about another fruitful year.
We are thrilled to welcome Erla Óskarsdóttir, Freysteinn Þórhallsson, and Viktoriia Oleksiienko to our team this year.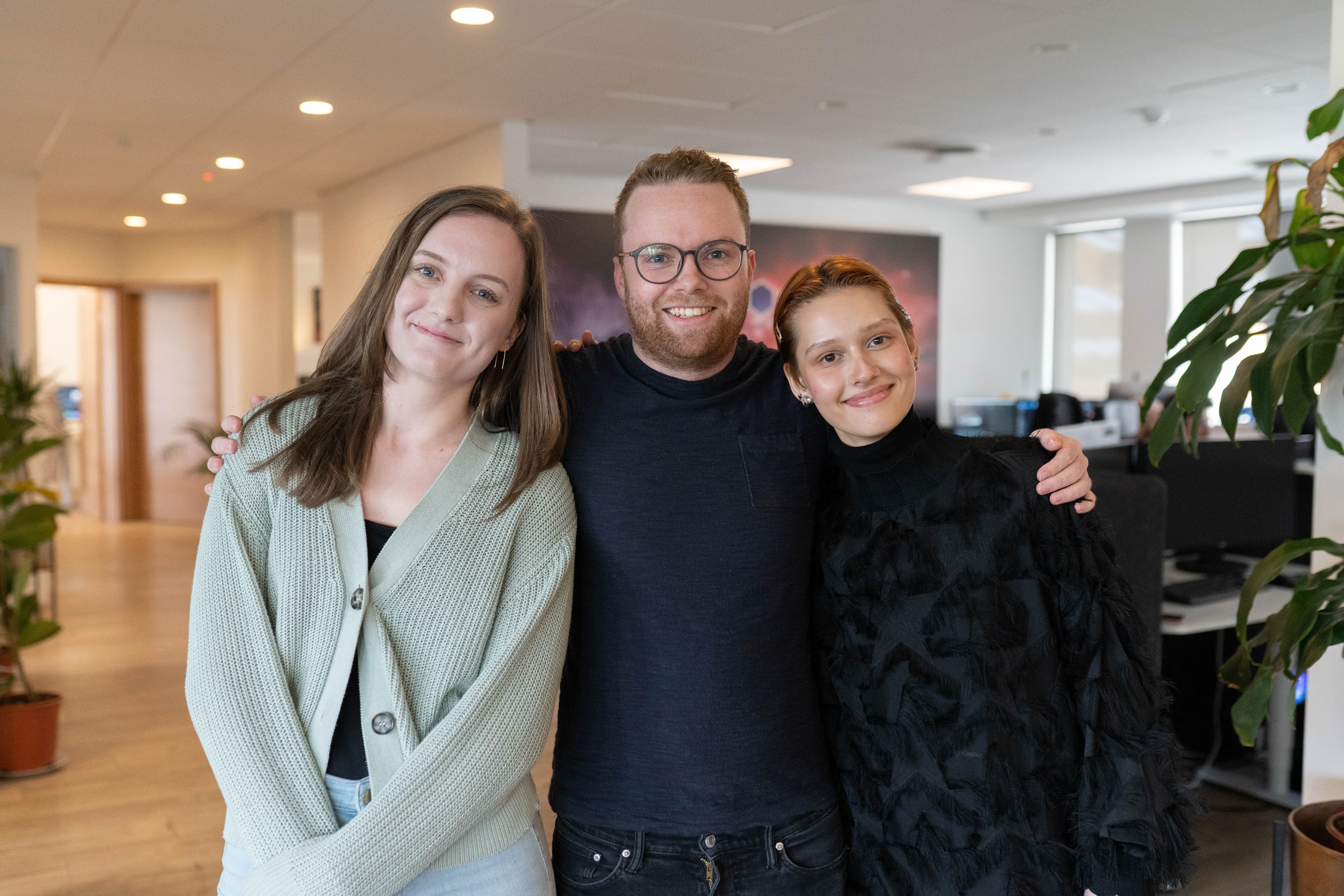 Erla, our newest game designer, is on the verge of graduating from Reykjavík University with a BSc in Computer Science, specializing in Computer Game Architecture. We eagerly look forward to her contributions to our projects and can't wait to see what she brings to the game. In addition to game design, she also checks the quality of newly designed game features.
Freysteinn joined the team as QA (Quality Assurance). He has been studying game design at Noroff University College. His skills will be invaluable in making sure new game content is bug-free, which will guarantee a smoother process when we release game updates.
And finally, Viktoriia Oleksiienko has joined as a Data Analyst. She is currently studying Advertising & Public Relations at the National University of Food Technologies (NUFT). While NUFT is based in Kyiv, Viktoriia is studying remotely from Iceland, due to the current situation in Ukraine.
At Solid Clouds, we believe in offering opportunities to all talented individuals, regardless of their circumstances. We are particularly proud to be able to provide Viktoriia a Ukrainian refugee, with hands-on experience in marketing, especially considering the challenges posed by language barriers and the lack of opportunities for refugees in Iceland.
Stefán Gunnarson, CEO of Solid Clouds says:
"At Solid Clouds, our partnership with the Student Innovation Fund bolsters our team with fresh perspectives and skills. It's a two-way street - we benefit from their insights and they gain real-world experience. This synergy fuels our mission to innovate and elevate the local gaming industry."